Designed Specifically for Financial Institutions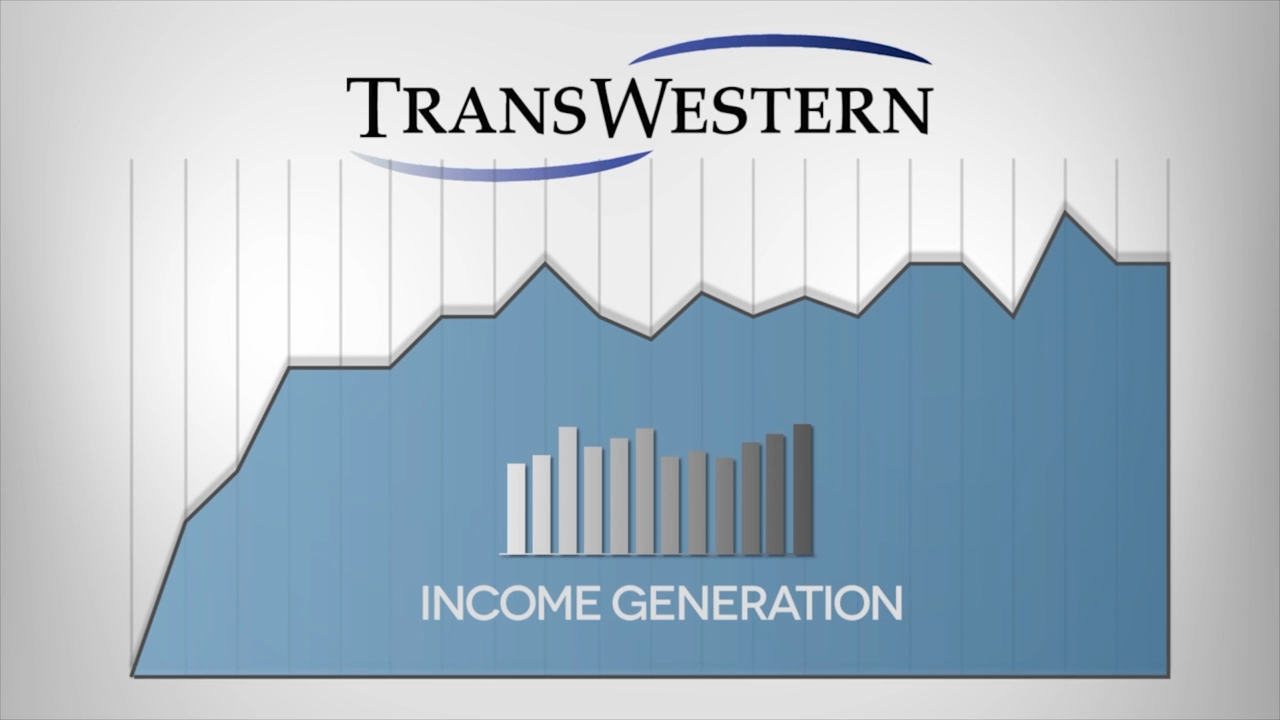 Performance data quoted represents past performance and is no guarantee of future results. Total return and value will vary and you may have a gain or loss when shares are sold. Current performance may be lower or higher than quoted. Returns include changes in share price and reinvestment of dividends and capital gains, if any. All investments have risk, and bond funds, including the fund described herein, have interest rate risk.
The TransWestern Institutional Short Duration Government Bond Fund is offered through Northern Lights Fund Trust and administered by Gemini Fund Services. For additional information, investors should consult the Fund prospectus and carefully consider the investment objectives, risks, charges, and expenses of the Fund before investing. Please contact TransWestern Capital Advisors, LLC at (800) 997-0718 to request a copy of the Fund prospectus.  Please read the prospectus and Statement of Additional Information carefully before investing. Past performance is no guarantee of future results.